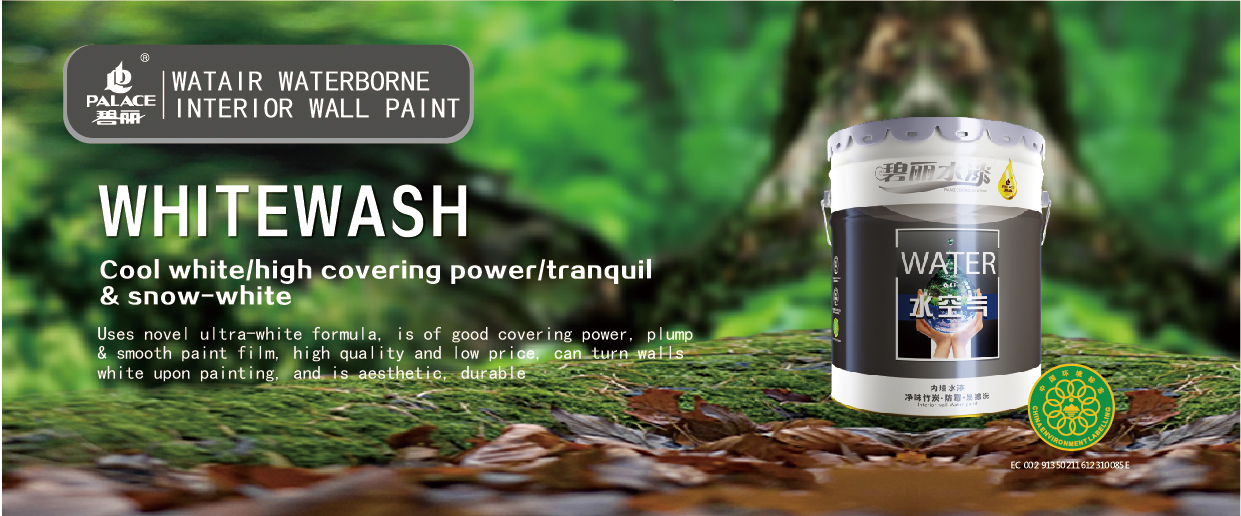 Product introduction:




The paint USES bamboo charcoal factor, can remove aldehyde and odor effectively, and resist bacteria. The paint film is exquisite and smooth, and the paint surface is soft and elegant, healthy and environmental protection, beautiful and fresh. Can be sprayed with roller brush.

Characteristics:


Healthy and environmental protection, bamboo charcoal factor, no APEO, no VOC
Moisture- and mildew-proof, fresh and beautiful paint film
Super - white formula, good covering power, easy to construction, fine and smooth.