Imitation stone paint is a kind of exterior wall decoration paint similar to marble and granite in effect. It is mainly made of natural stone powder of various colors, and used to produce the effect of stone on the exterior wall of building, so it is also called liquid stone.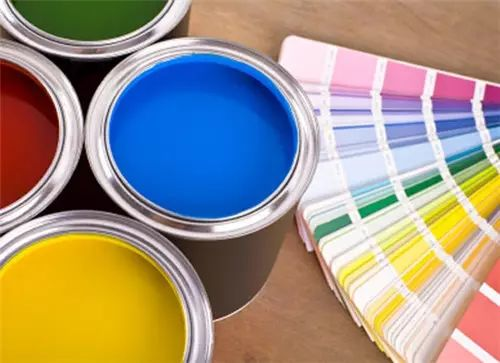 Imitation stone paint is fireproof, waterproof, acid - alkali and pollution - resistant, non-toxic, odorless, strongly adhesive and colorfast, can effectively prevent the external harsh environment from eroding the building, and extend the life of building. Due to the good adhesion and freeze-thaw resistance, imitation stone paint is especially suitable for use in cold areas. It is simple to spray, easy to dry and convenient for construction, and saves time.
As one kind of coating difficult to be made in artistic coating, imitation stone paint is also called imitation stone coating, which imitates natural stone material by coating vividly, is close to natural stone material in texture and colour, just slightly deficient in hardness...The imitation stone paint includes: true stone paint, imitation sandstone paint, imitation marble paint, imitation wind fossil paint, imitation France wood grain stone, imitation agate, imitation jade, imitation granite paint, imitation travertine paint and so on.
There are many kinds of granite paints, different stone paints have different characteristics, granite paint can produce a similar effect as marble and granite, and it is very beautiful.